Helping to keep your HVAC unit running so your home temperature stays just right.
the module Content settings. You can also style every aspect of this content in the module Design settings and even apply custom CSS to this text in the module Advanced settings.
Questions? Ask Our HVAC Experts
We will get back to you as soon as possible. You should receive a repy within 48 hours. 
Weekends By Appointment
Available For Emergencies After Hours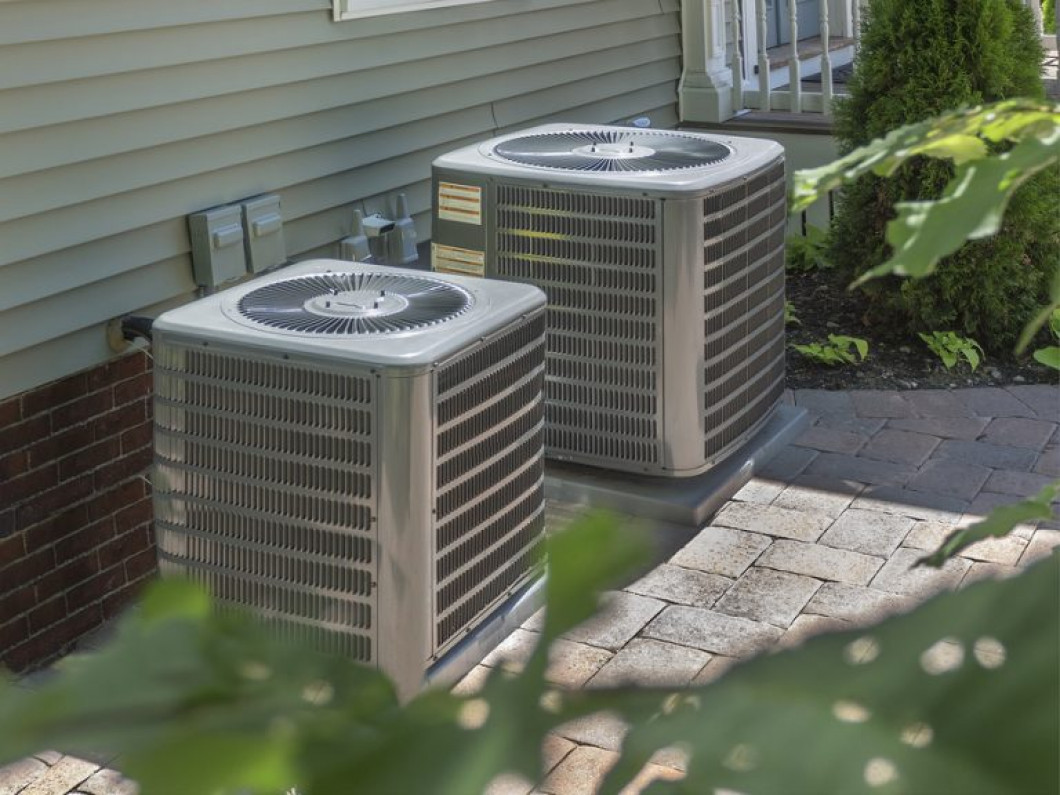 New HVAC Unit Installation
Did you move into a new home then realize you need central air put in? Our technicians are ready and able to help you out. Call us today to see what we can do for you. 
HVAC Unit Maintenance
Just like you, your HVAC unit needs a checkup every year. Let our skillful technicians do this for you. They know just what your unit needs and how to keep it running at its peak.
No Contracts
Our technicians are trained in air duct cleaning, heat pump repair, air filtration checks, and electrical pipe repairs as well. Don't wait for something to break, call or email us today for a free estimate!
HVAC Repair 
Don't let a broken unit ruin your day or night. Call A Affordable Comfort and let us help you get your homes temperature back to just right for you and those you love.