Helping to keep your HVAC unit running so your home temperature stays just right.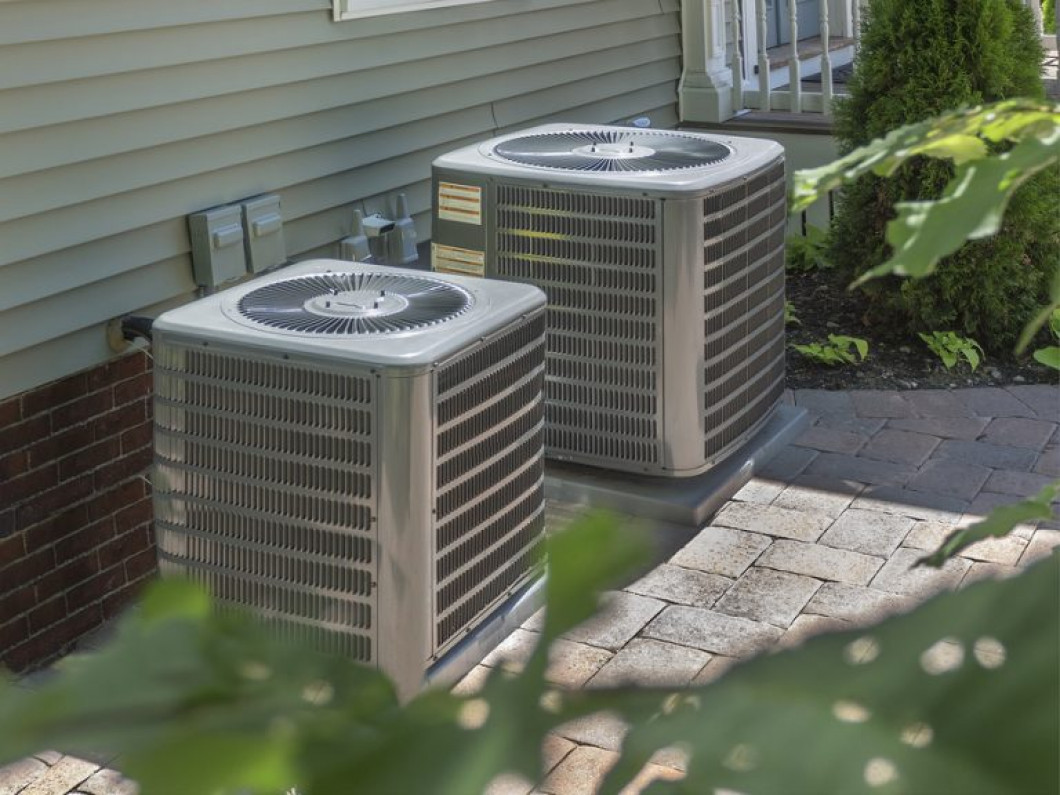 New HVAC Unit Installation
Did you move into a home then realize that you need your central air repaired? Our technicians are ready and able to help you out. Call us today to see what we can do for you. 
HVAC Unit Maintenance
Just like you, your HVAC unit needs a checkup every year. Let our skillful technicians do this for you. They know just what your unit needs and how to keep it running at its peak.
No Contracts
Our technicians are trained in air duct cleaning, heat pump repair, air filtration checks, and electrical pipe repairs as well. Don't wait for something to break, call or email us today for a FREE estimate!
HVAC Repair 
Don't let a broken unit ruin your day or night. Call A Affordable Comfort and let us help you get your homes temperature back to just right for you and those you love.
Satisfaction Guaranteed
Warranties available!

I called Scott and his Brother because I replaced parts on the A/C at my office and what I replaced still didn't fix my problem. Not only did they fix my issue, but they came back out a second time because I had a small issue and they did not charge me. A local family owned business that really cares about their workmanship, credibility, and I highly recommend them!
Andrew Thompson
No one wants to have to replace their air conditioner/furnace but this company made it so much less stressful. After getting a couple of different quotes for the same complete Trane units and install, Aaffordable won the bid. Honest, efficient, and hard working would be my description of this company. A special thanks to Scott Streby!
Mona Johnson.
HVAC EXPERIENCE YOU CAN COUNT ON
With cold winters and hot summers, A Affordable Comfort LLC understands the importance of having heating and cooling systems operating efficiently. We offer all types of HVAC repair services for your convenience. Our certified technicians will quickly and accurately inspect and diagnose your system to determine any issues that may be present. Our honest opinion on what is needing done is always offered. We will never tell you to replace a unit if a simple repair is all you need. 
Wanting to know how to make your unit more energy efficient? We will examine your system for you and help determine what you will need  to make this happen.
Suffering from allergies is no fun. Call us to clean out the air ducts in your home. Most people would be surprised how much dust and grime can get built up over the course of a year. You will be able to breath easier in no time once we are done. While we are cleaning your ducts out, ask about our air filtration checks. A Affordable Comfort can replace your air filters for you, at a lower rate than most, eliminating one more item off your to do list.
Knowing that your comfort, whether at home or in the office, is our top priority, how can you afford to not call us today?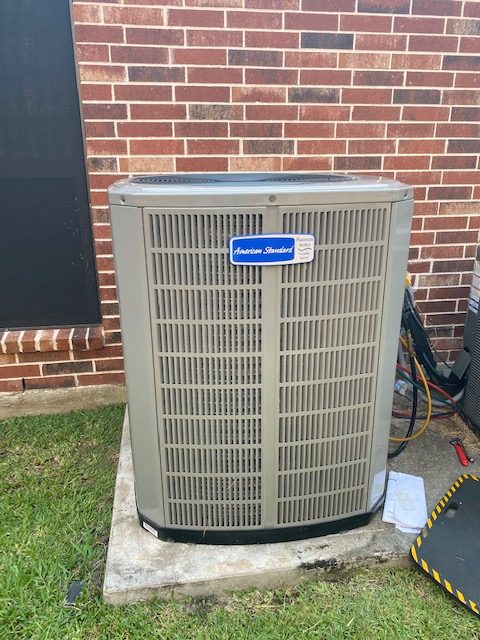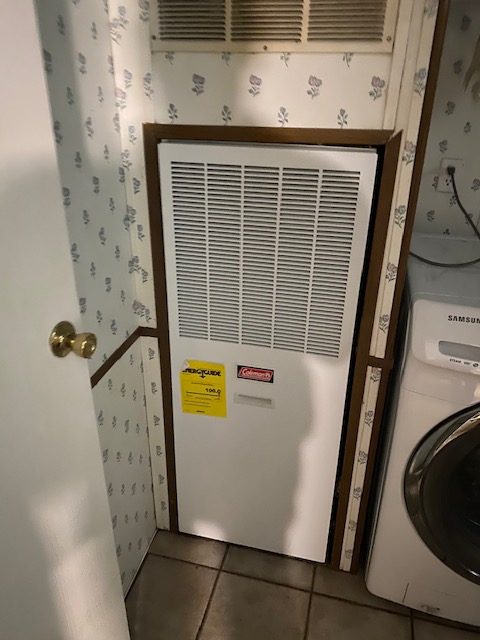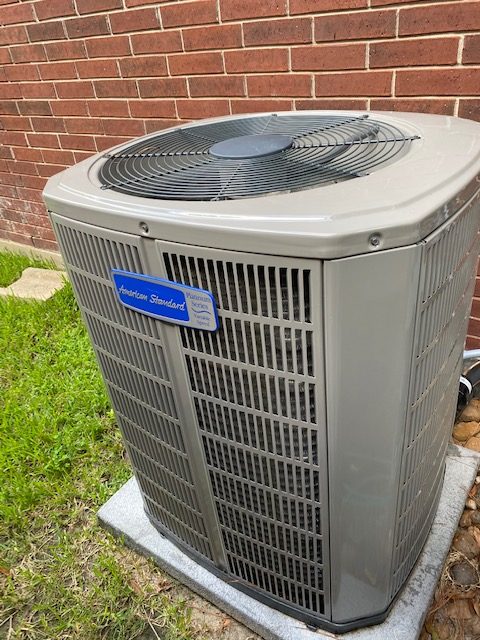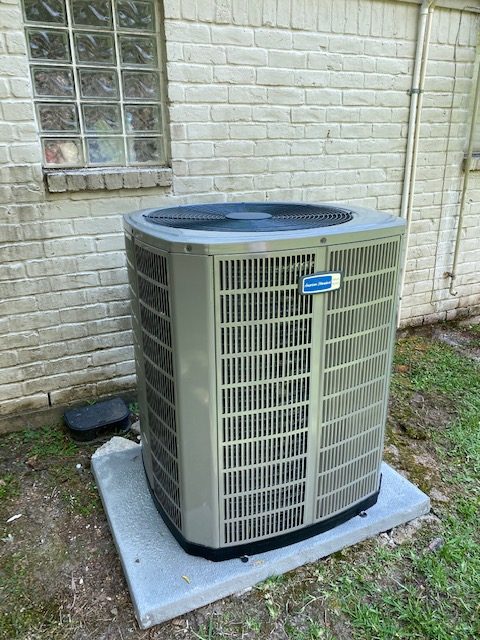 (281) 797-7691
Questions? Ask Our Experts